Car Rental Kefalonia - Kefalonia Car Hire - Porto Lixouri Car Rental in Lixouri Kefalonia
Minimum rental period: 3 days.
Age: Minimum age limit is 23 years old.
Driver's license: The driver must have a driver's license that has been issued at least a year ago and is valid in Greece. For driver's licenses of countries that are not members of the E.U. an international driver's license is required.
BABY SEATS: only in one size, free of charge.
INSURANCE Prices include the following covers:
For death or injury to third parties up to 500.000 euro.
For material damage to third parties up to 100.000 euro, excluding Kefalonia rent a car vehicles.
(C.D.W): the renter is responsible for the damage to his car up to a maximum of 500 euro for groups 
A - D and 800 euro for the other groups. These terms apply provided the damage is not due to violations of the Greek Traffic Law.
Tyre Insurance: Punctured or unrepaired tyres will be replaced free of charge on all vehicles
(the tyre insurance does not apply if the vehicle is driven with a flat tyre).
Fire and Theft.
(F.C.D.W): this extra insurance eliminates the excess mentioned in paragraph three and also provides insurance for the wheels and the underneath of the vehicle. This is provided at an extra cost of 10 euro per day and 12 euro per day for cat E1, E2 and J. F.C.D.W. applies only if there has not been a violation of the Greek Traffic Law.
Insurance is not valid and the renter is responsible for damages when:
The driver is under the influence of alcohol or drugs.
The car is driven on non-paved roads (except of the 4X4 vehicles).
The car is driven with a flat tyre.
The driver participates in extemporary car races or drives recklessly.
The driver exceeds the speed limit.
The driver uses fuel different to the one recommended by the manufacturer.
The car is driven by non-authorized persons.
The driver does not return the car on the date and time agreed by the rental lease.
Additional Explanations:
All insurances are valid only on the island of Kefalonia.
All traffic fines are paid by the renter.
The fuel (unleaded only) is paid for by the renter.
Bookings are made by group and not by car type.
Contact Us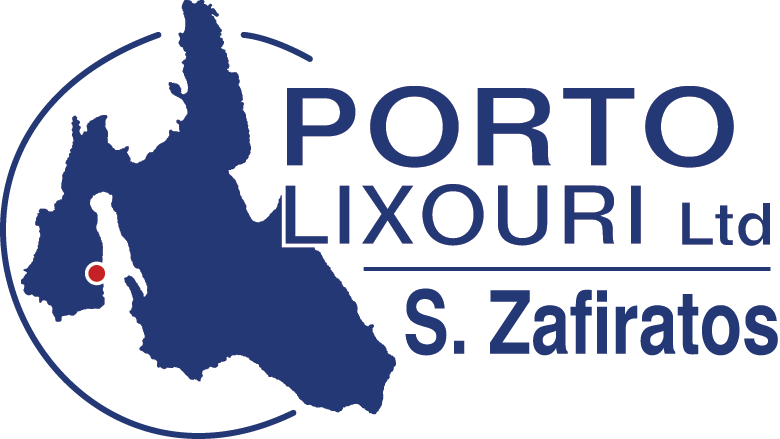 PORTO LIXOURI
RENT A CAR, MOTORBIKE, SCOOTERS, TRIALS & BIKES
---
Paralia Lixouri - Kefalonia
28200 Greece
Mob.: +30 6972 205505
Tel./Fax: +30 26710 92933