Limousine Rental
Limousine
Personal limousine service with hourly or daily rates for Business Appointments, Glamorous Nights or simply a Luxurious Tour of Kefalonia.
Our professional, discreet, civil Chauffeurs can pick you up from any location you desire, like the port of Argostoli where cruise ships arrive or from your villa / hotel. Rent a limousine and enjoy your transfer with an exclusive vehicle, allows you to relax and feel the superb comfort of a luxury car in Kefalonia.
The professionalism, discretion and reliability of all our drivers is the minimum service that we offer. Take a tour or organize your special event with us, and you will be extremely satisfied!
You can rent the limousine  for less than 3 days or for just a few hours. Please contact us and we will be happy to assist you.
December 2023
Sun
Mon
Tue
Wed
Thu
Fri
Sat
01
02
03
04
05
06
07
08
09

10

11

12

13

14

15

16

17

18

19

20

21

22

23

24

25

26

27

28

29

30

31
January 2024
Sun
Mon
Tue
Wed
Thu
Fri
Sat

01

02

03

04

05

06

07

08

09

10

11

12

13

14

15

16

17

18

19

20

21

22

23

24

25

26

27

28

29

30

31
February 2024
Sun
Mon
Tue
Wed
Thu
Fri
Sat

01

02

03

04

05

06

07

08

09

10

11

12

13

14

15

16

17

18

19

20

21

22

23

24

25

26

27

28

29
March 2024
Sun
Mon
Tue
Wed
Thu
Fri
Sat

01

02

03

04

05

06

07

08

09

10

11

12

13

14

15

16

17

18

19

20

21

22

23

24

25

26

27

28

29

30

31
April 2024
Sun
Mon
Tue
Wed
Thu
Fri
Sat

01

02

03

04

05

06

07

08

09

10

11

12

13

14

15

16

17

18

19

20

21

22

23

24

25

26

27

28

29

30
May 2024
Sun
Mon
Tue
Wed
Thu
Fri
Sat

01

02

03

04

05

06

07

08

09

10

11

12

13

14

15

16

17

18

19

20

21

22

23

24

25

26

27

28

29

30

31
Select the Dates for Pick Up and Drop Off
Contact Us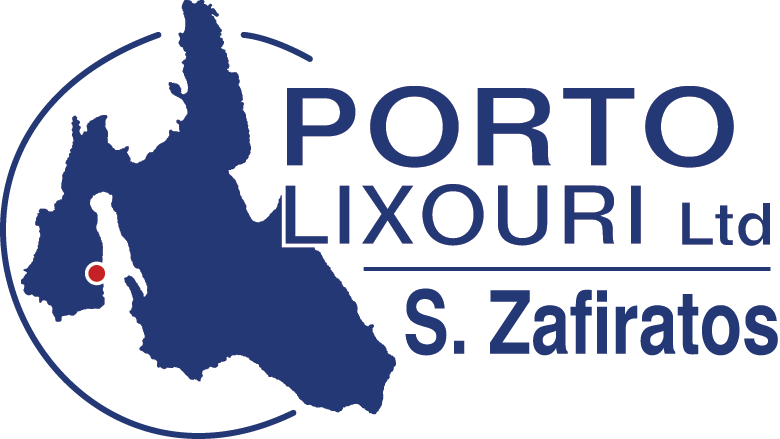 PORTO LIXOURI
RENT A CAR, MOTORBIKE, SCOOTERS, TRIALS & BIKES
---
Paralia Lixouri - Kefalonia
28200 Greece
Mob.: +30 6972 205505
Tel./Fax: +30 26710 92933